Talk to Our Team About Contacts
Contact lenses have become increasingly popular for those who need prescription lenses but want an alternative to glasses. Contact lenses can be a great choice for many people, and if you're interested in contact lenses, an exam and fitting are recommended to measure your eyes and determine your prescription.
If you're interested in contact lenses, let's talk!
What Is Measured During a Contact Lens Exam?
During a contact lens exam and fitting, many parts of your eye are measured to help ensure a proper fit. Measurements of the cornea are taken using a keratometer and pachymeter, the measurements of the pupil and iris, tear film evaluation, and eye surface examination using a biomicroscope.
Our diagnostic technology at Stoney Creek Optometry helps make examining our patients for contact lenses quick and convenient.
We offer specialty contact lenses to give our patients with specific vision problems a contact lens solution.
Toric Lenses
Toric contact lenses are specifically used for those who have astigmatism, where the eye ball is not perfectly round. Due to the oval shape of the eye in those with astigmatism, toric contact lenses' soft shape and design help to fit the eye and correct vision problems that can come with astigmatism.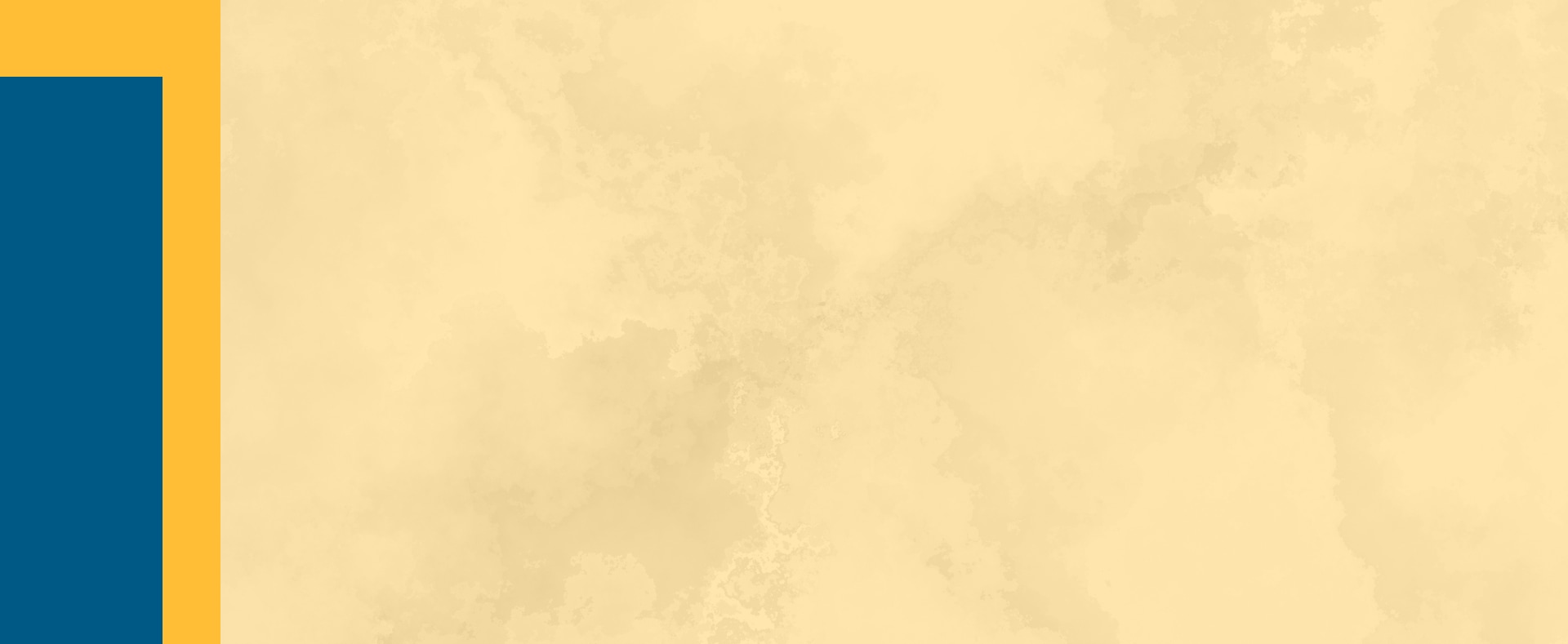 Get Fitted For Contacts Today!
Trying contact lenses for the first time can be a terrific experience, and with the proper examination and contact fitting, we can help you find the right contact lenses for your unique vision. Visit us today if you are interested in trying contacts.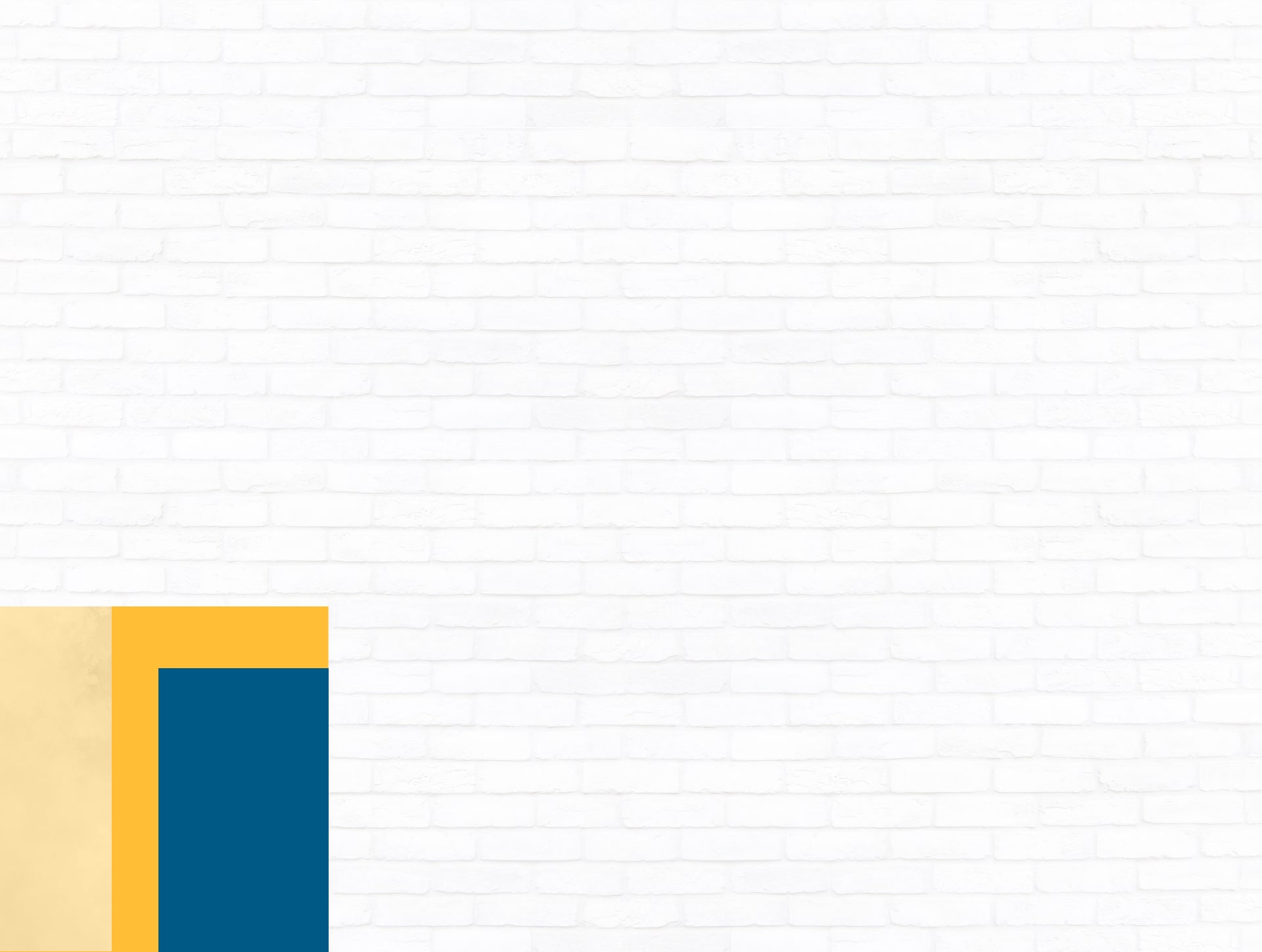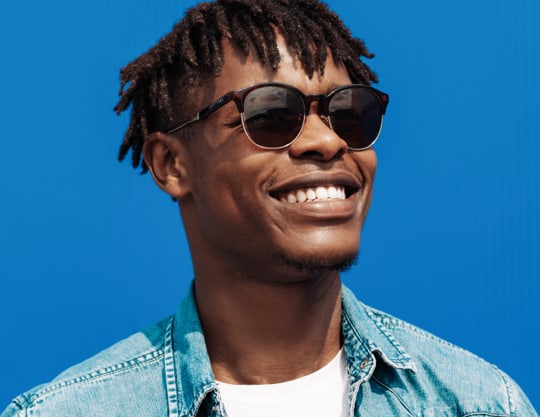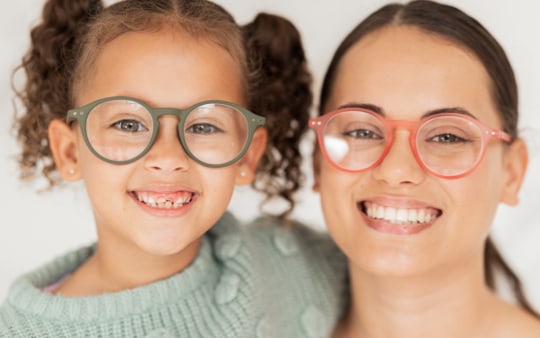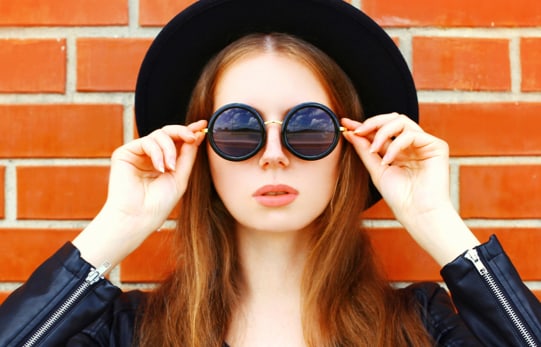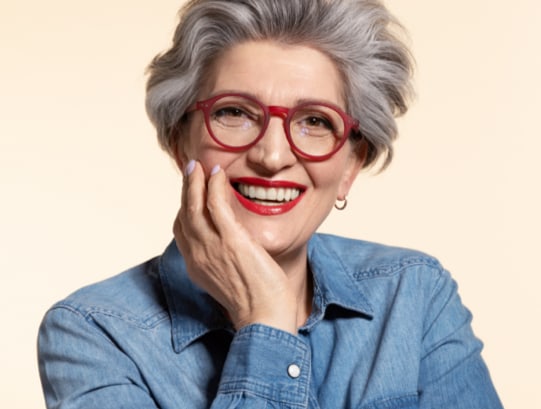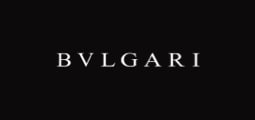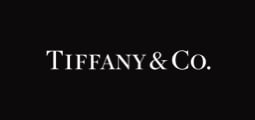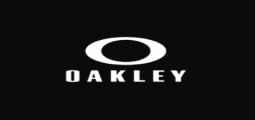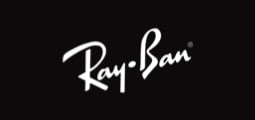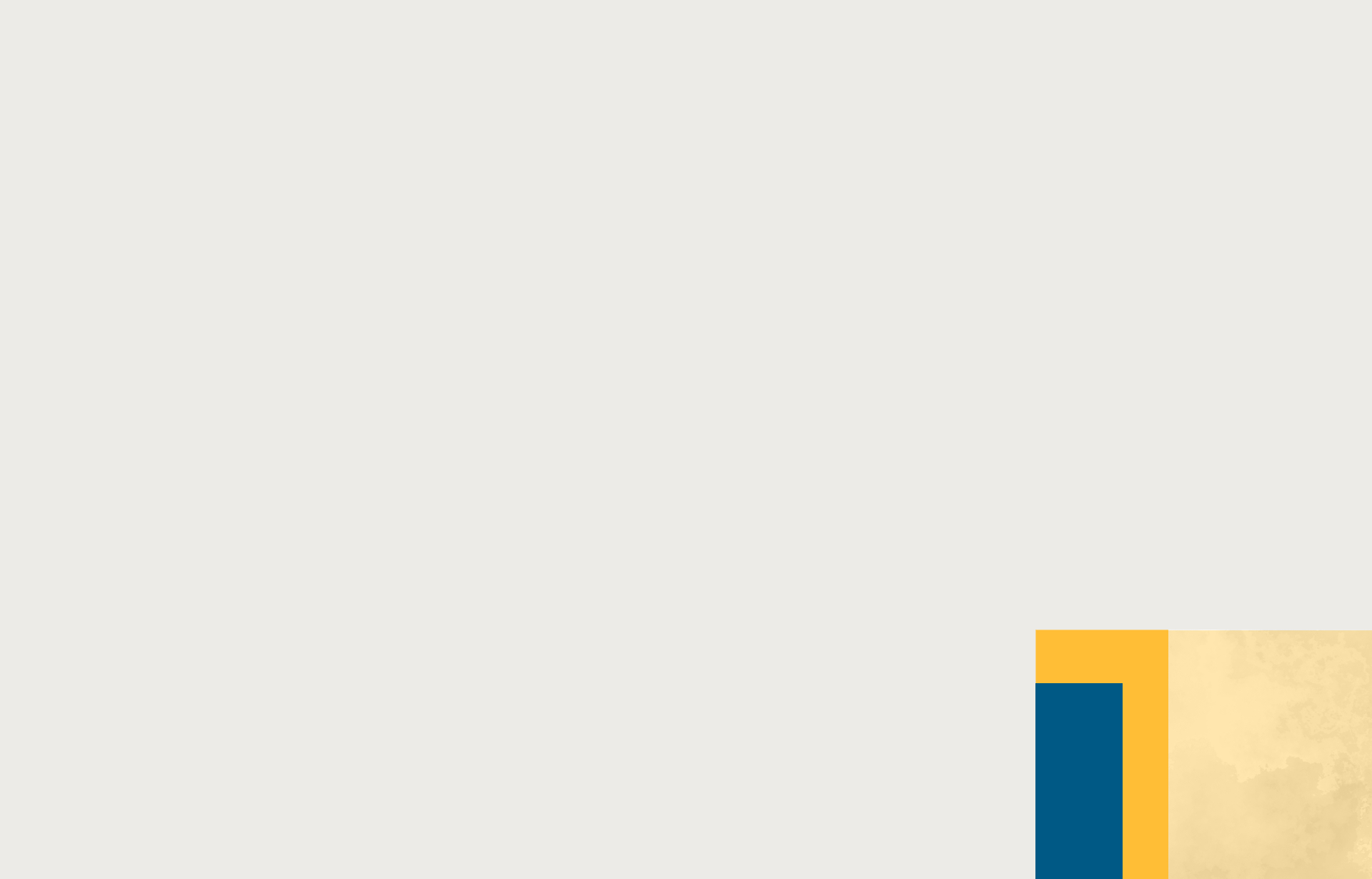 Extended Hours, Direct Billing, & Conveniently Located
Life can get busy, and we want to help simplify your eye care experience. We are conveniently located on all major bus routes, provide free parking, have extended evening and Saturday hours, and offer direct billing to most insurance companies. We implement our extensive experience and innovative technology into our eye exams to ensure your visit is a productive one.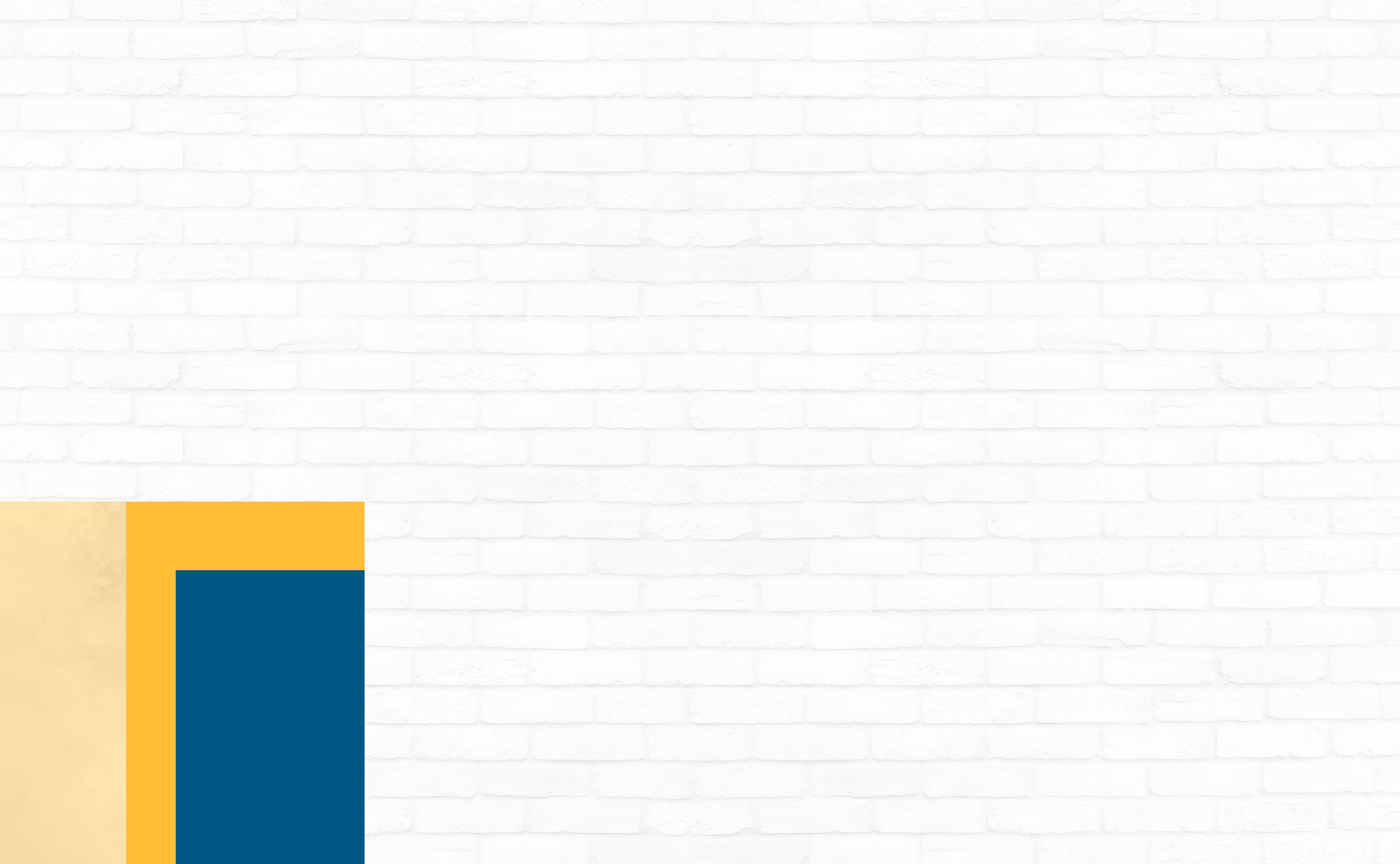 Our Location
Our clinic is located on Queenston Road, right next to Fortinos Plaza in the prestigious Stoney Creek Professional Arts Building.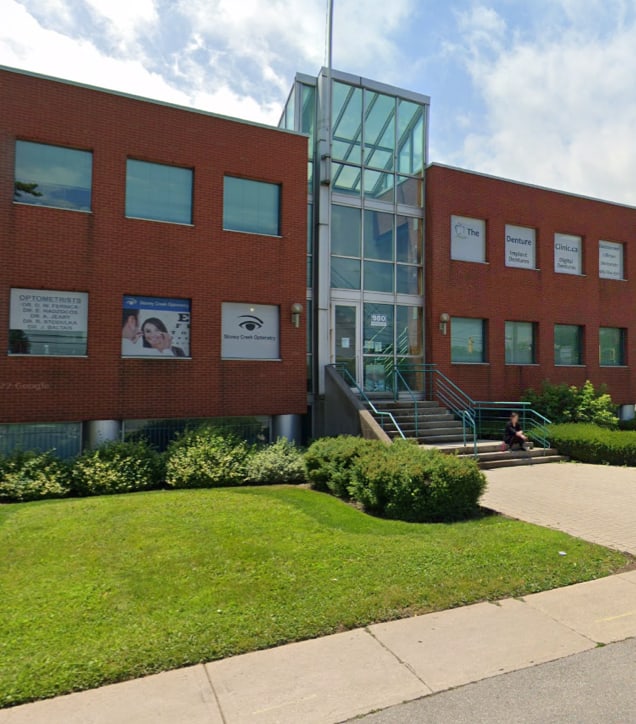 Our Address
Stoney Creek Professional Arts Building, 980 Queenston Rd. Suite 202

Stoney Creek

,

ON

L8G 1B9
Hours of Operation
Monday

:

8:00 AM

–

5:00 PM

Tuesday

:

8:00 AM

–

7:00 PM

Wednesday

:

8:00 AM

–

5:00 PM

Thursday

:

8:00 AM

–

7:00 PM

Friday

:

9:00 AM

–

5:00 PM

Saturday

:

9:00 AM

–

1:00 PM

Sunday

:

Closed