What is Dry Eye?
Dry eye is a condition in which the eye does not produce enough tears for healthy eye function. Having dry eye is fairly common in those over 50, affecting around 30% of people of that age or older. Dry eye can be uncomfortable and, in some cases, can cause vision damage if not looked after by an optometrist.
Stoney Creek Optometry is here to examine your eye health. If you feel you may have dry eye or have any symptoms, book an appointment with our practice.
What Causes Dry Eye?
There are many potential causes of dry eye. Dry eye can result from problems with tear film, aging, or certain medications. A common cause of dry eye is a condition called meibomian gland dysfunction, in which the glands at the corners of the eye become clogged. Talking to our doctors can help to identify the cause of your dry eye.
Common Symptoms of Dry Eye
You may have dry eye if you are experiencing any of the following symptoms:
Stinging or burning of the eye
Redness of the eye
Eye mucus
Watery eyes
Feeling like there is something in the eye
Difficulty putting in contacts
Blurry vision
Light sensitivity
Be sure to talk to our doctors to diagnose any eye condition at our practice.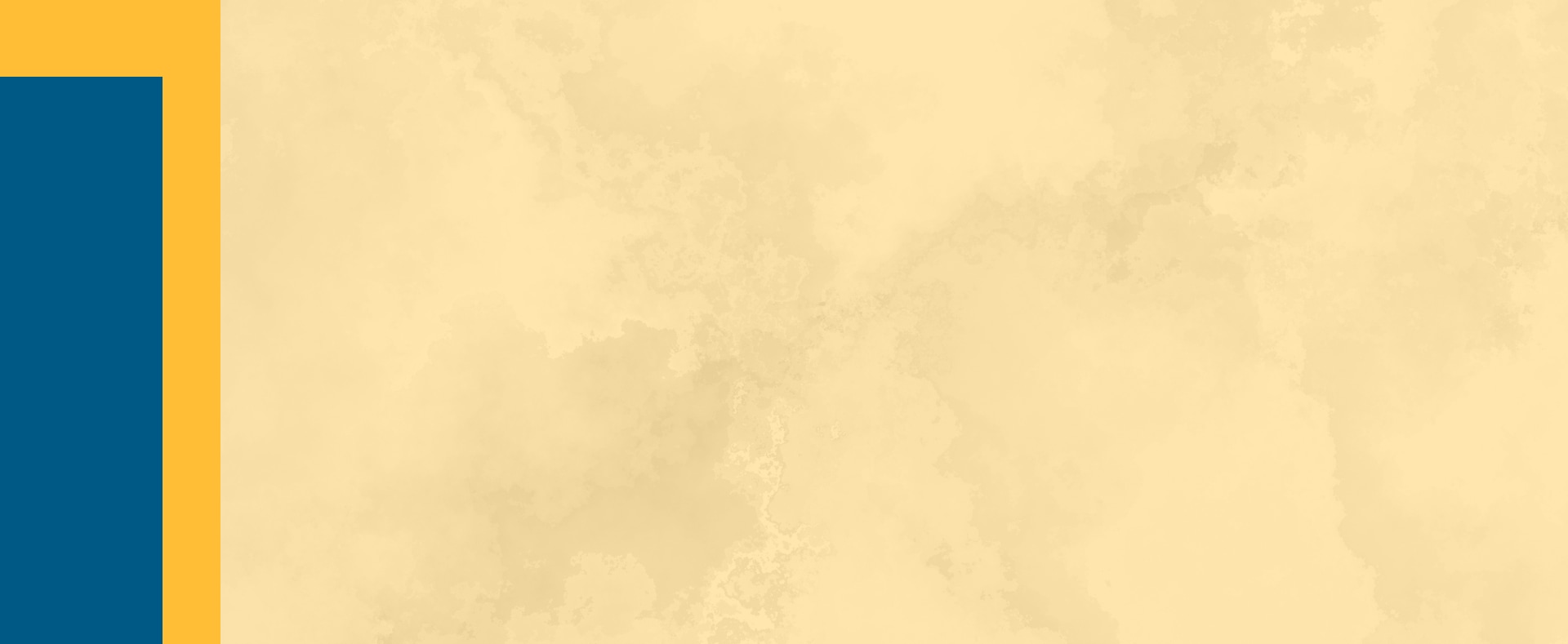 Talk to Our Team About Your Dry Eye Concerns
Our team is here for you if you have questions about dry eye. Contact us to book an appointment or talk to the Stoney Creek Optometry team.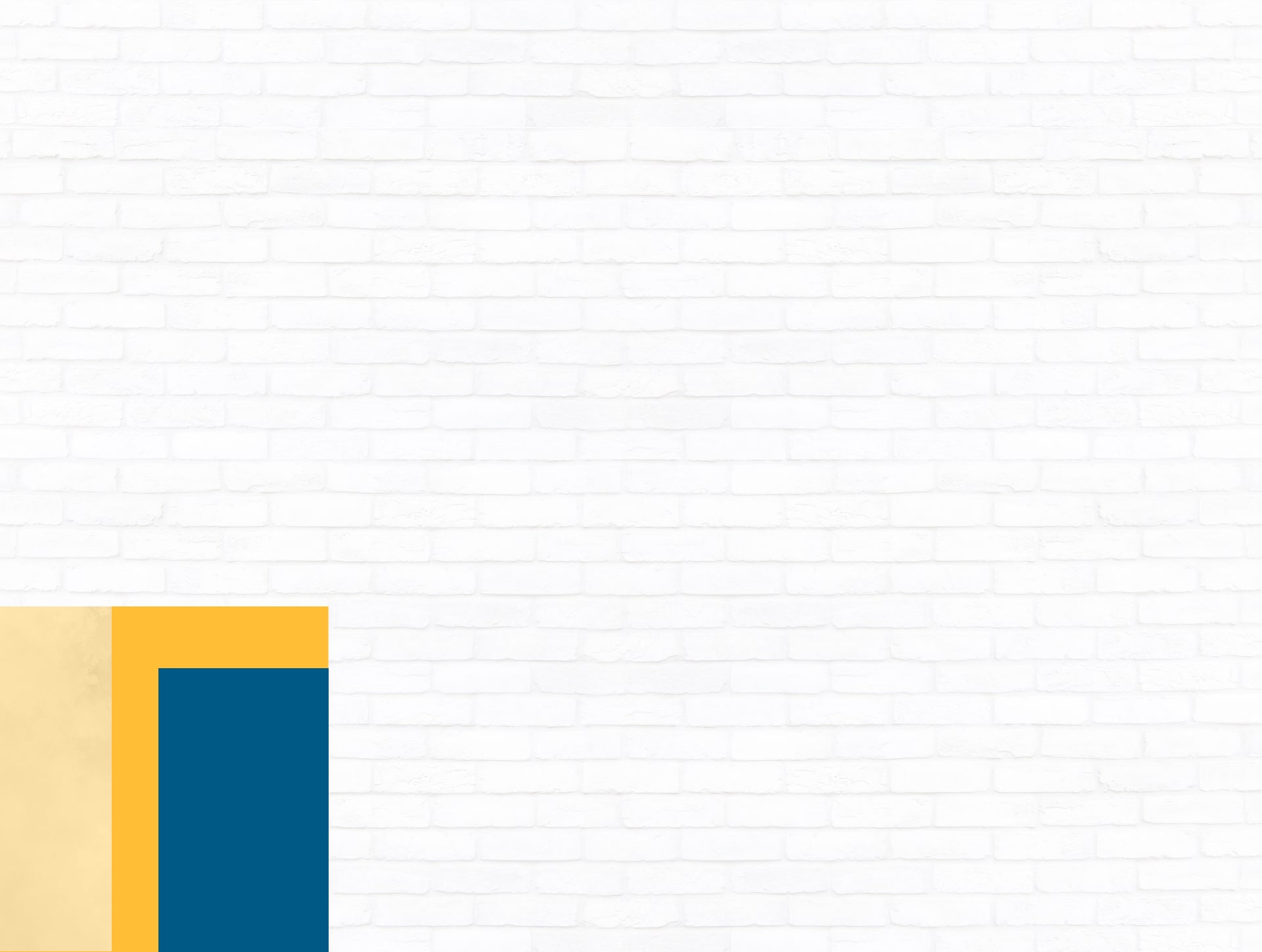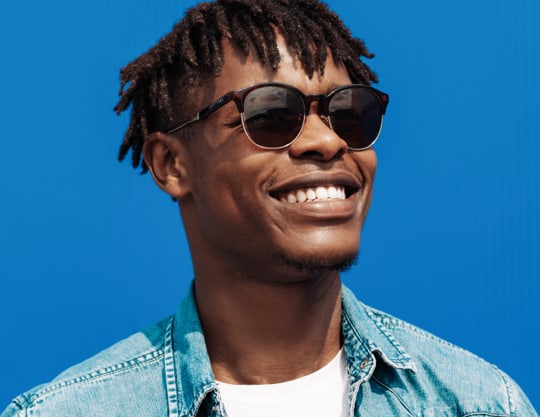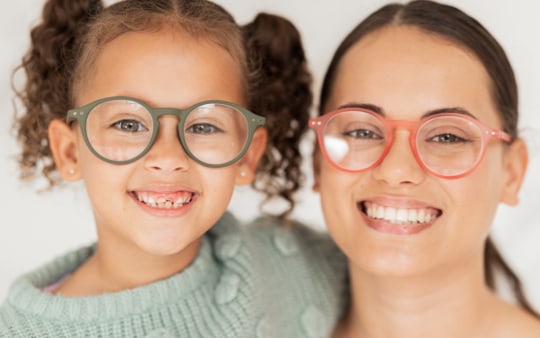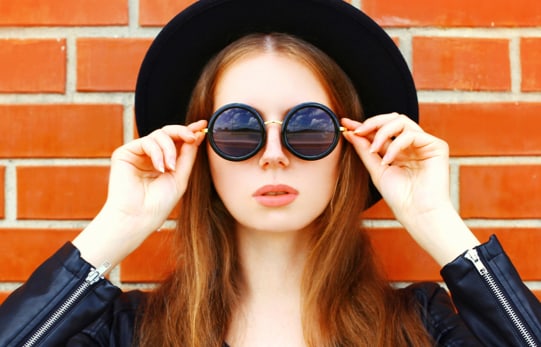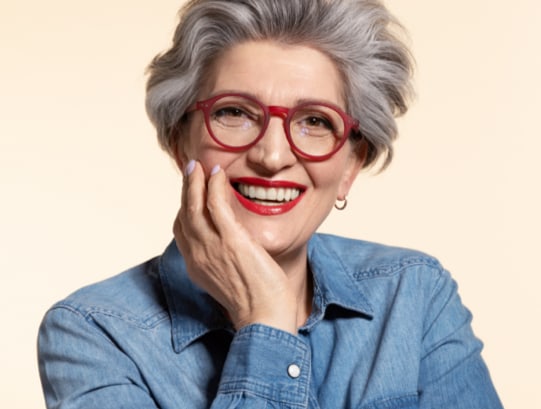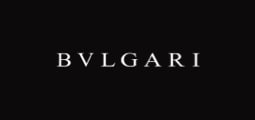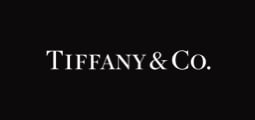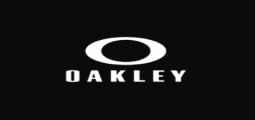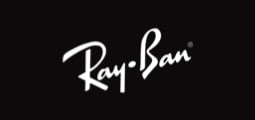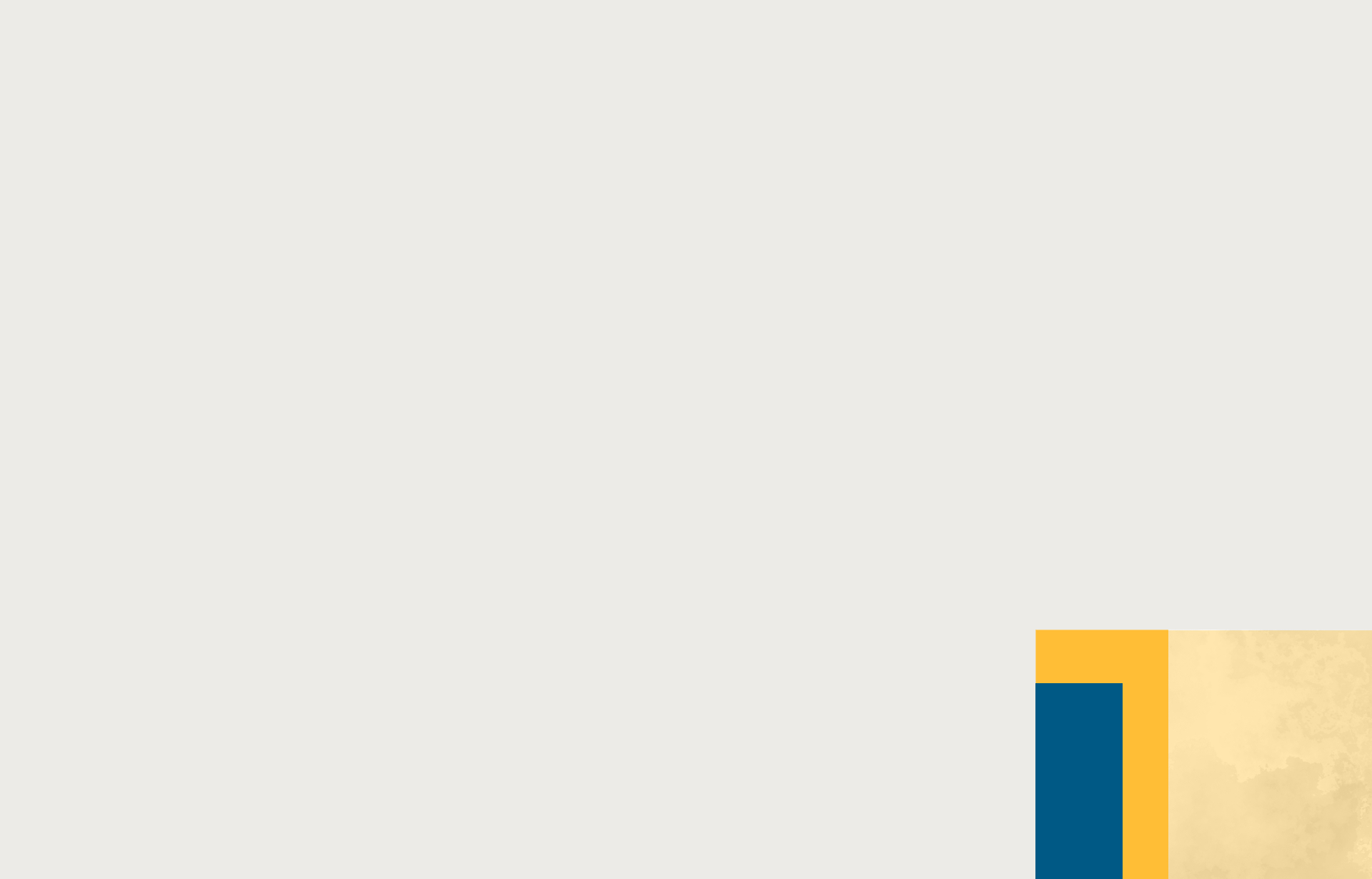 Extended Hours, Direct Billing, & Conveniently Located
Life can get busy, and we want to help simplify your eye care experience. We are conveniently located on all major bus routes, provide free parking, have extended evening and Saturday hours, and offer direct billing to most insurance companies. We implement our extensive experience and innovative technology into our eye exams to ensure your visit is a productive one.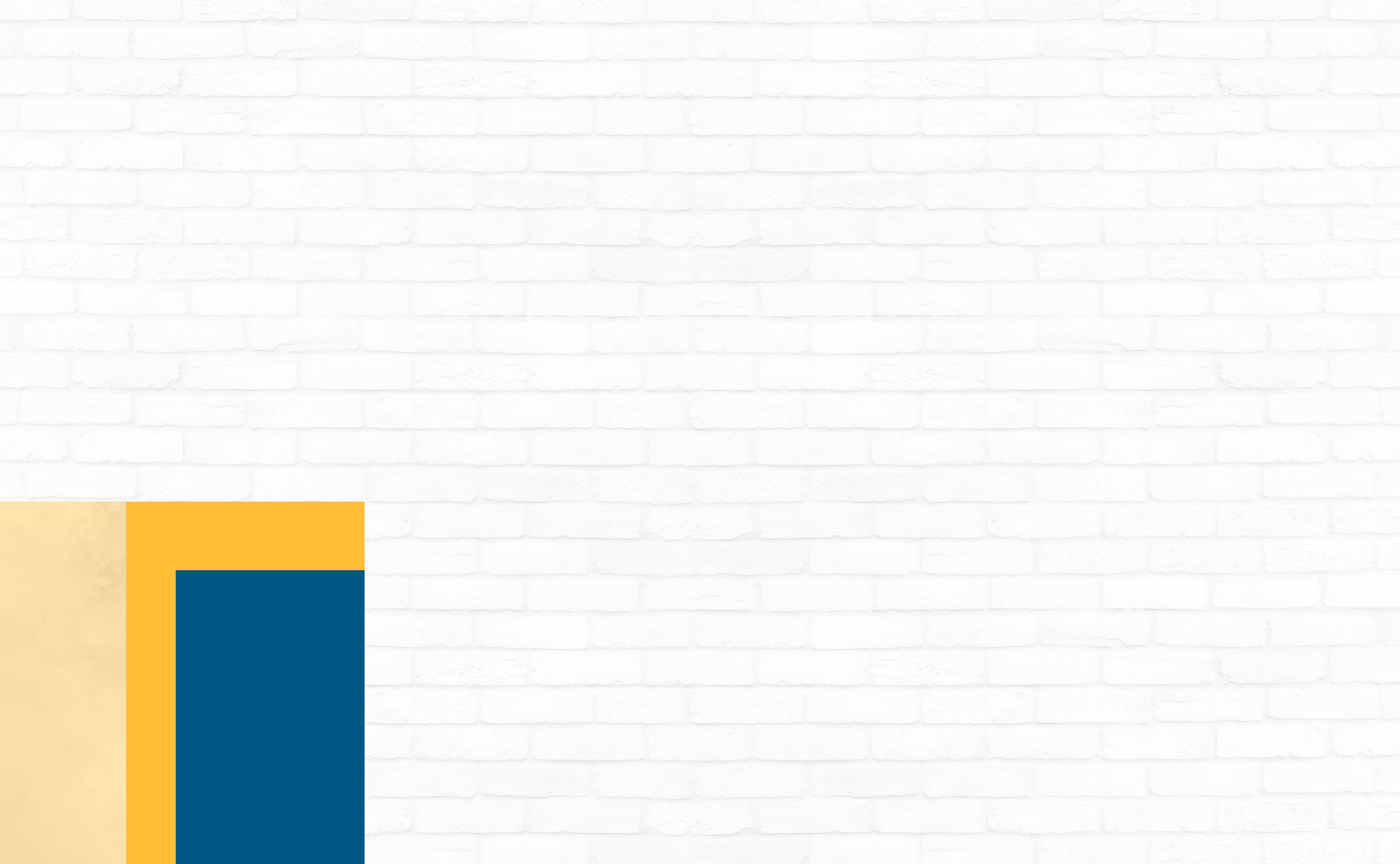 Our Location
Our clinic is located on Queenston Road, right next to Fortinos Plaza in the prestigious Stoney Creek Professional Arts Building.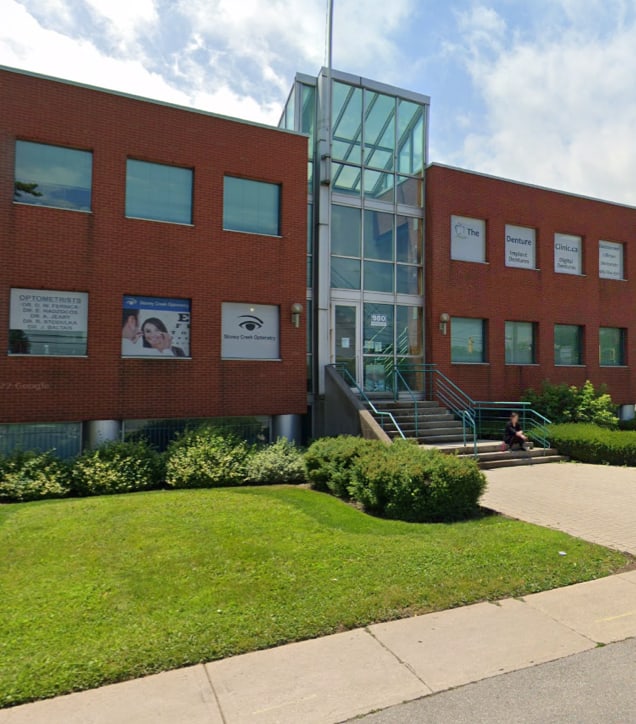 Our Address
Stoney Creek Professional Arts Building, 980 Queenston Rd. Suite 202

Stoney Creek

,

ON

L8G 1B9
Hours of Operation
Monday

:

8:00 AM

–

5:00 PM

Tuesday

:

8:00 AM

–

7:00 PM

Wednesday

:

8:00 AM

–

5:00 PM

Thursday

:

8:00 AM

–

7:00 PM

Friday

:

9:00 AM

–

5:00 PM

Saturday

:

9:00 AM

–

1:00 PM

Sunday

:

Closed