Diabetic Health Includes Your Eyes
If you have type 1 or type 2 diabetes, staying on track with comprehensive eye exams is important for your vision and overall health—diabetes can cause vision problems such as diabetic retinopathy and put you at a higher risk for eye diseases such as glaucoma and cataracts.
Our advanced technology, such as OCT and retinal imaging, helps us detect those problems in their earliest stages, helping to prevent vision loss.
Stoney Creek Optometry assists our patients with diabetes and keeps an eye on your vision health. If you have diabetes and are looking to get your eyes examined, visit our practice for a comprehensive eye exam.
How Often Should I Have A Diabetic Eye Exam?
Our patients with diabetes are recommended to visit our office for a comprehensive eye exam annually. If you are experiencing vision issues or a doctor has suggested you come in for a follow-up, eye exams may become more frequent. Your doctor can recommend a schedule for your unique vision at your next eye exam.
Advanced Technology for Eye Care
We incorporate innovative eye care technology into our eye exams to help provide high-quality eye care and diagnostics.
Optical Coherence Tomography (OCT)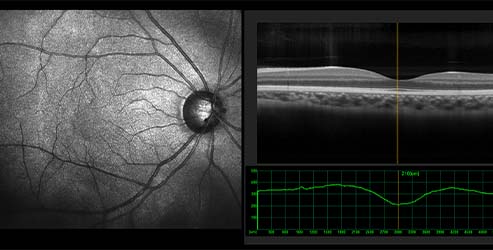 OCT is a noninvasive imaging technology that we use to capture high-resolution cross-sectional 3D images of your retina. OCT can help detect a variety of different eye diseases and conditions, including:
Age-related macular degeneration
Glaucoma
Diabetic retinopathy
OCT allows us to see each of your retina's layers and maps and measures them to help us diagnose and treat eye diseases early.
For more information, please visit our technology page!
Advanced Retinal Imaging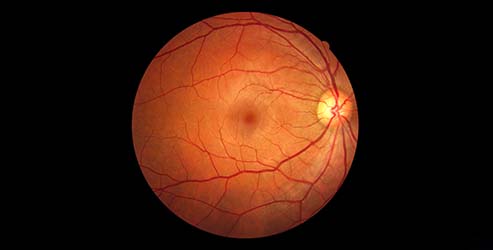 Our team uses advanced retinal imaging in our eye exams to capture, examine, and review images of the back of your eyes. Advanced retinal imaging can help alert our team of potential health risks and help us prepare a personalized treatment plan.
For more information, please visit our technology page!
Eye Exams & Diabetic Retinopathy
An eye exam for those with diabetes will detect diabetic retinopathy. Diabetic retinopathy is a disease that causes the blood vessels in the eye to swell and leak. When left untreated, diabetic retinopathy can result in severe vision loss. Early detection through regular eye exams using technology such as OCT will help catch these problems early so our team can intervene to prevent vision loss.
If you are diabetic, call to book your eye exam at Stoney Creek Optometry today.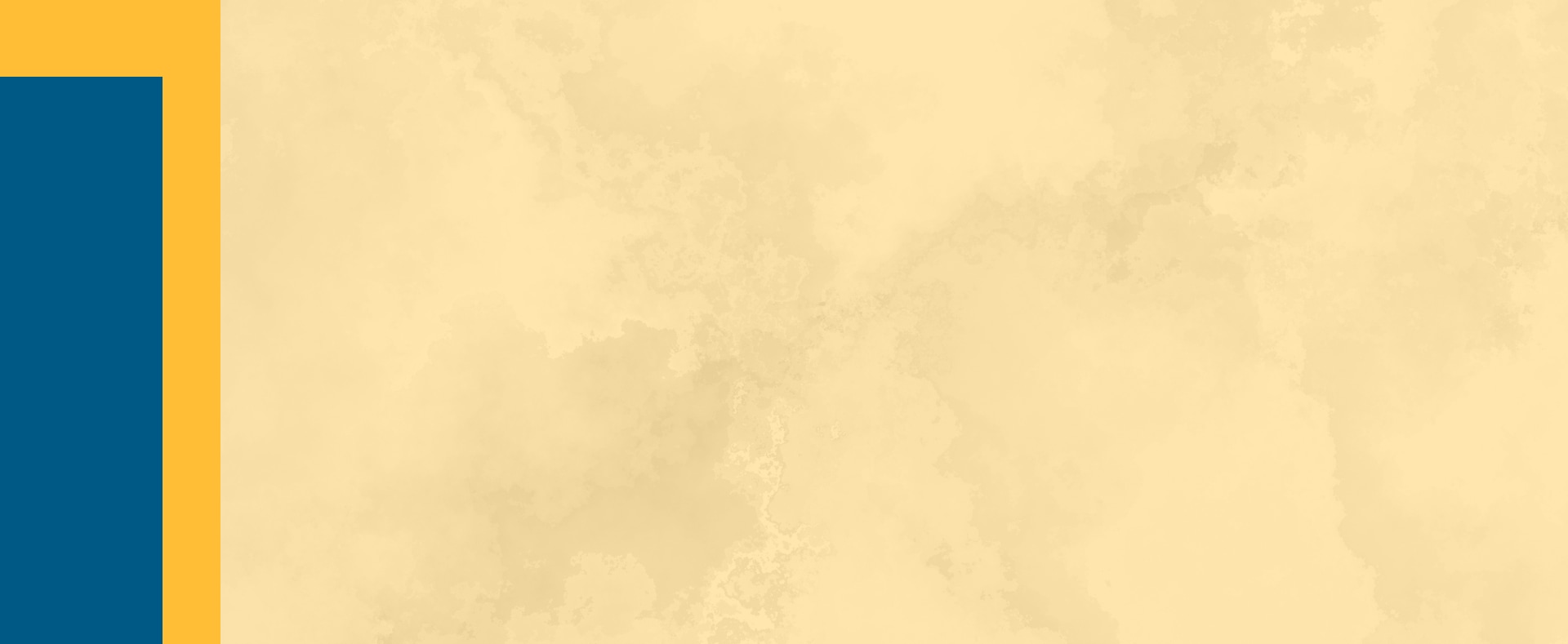 What to Expect During a Diabetic Eye Exam
A comprehensive eye exam for patients with diabetes includes examining the back of the eye, the retina, and the overall eye structure with a microscope device. Dilation of the pupils may also be necessary to get a clearer look.
During a comprehensive diabetic eye exam, we may use different types of diagnostic technology to help provide you with comprehensive vision care:
We Are Here for Our Patients with Diabetes
Living a healthy life with type 1 or 2 diabetes includes attending a comprehensive eye exam annually. Schedule an eye exam for your next visit.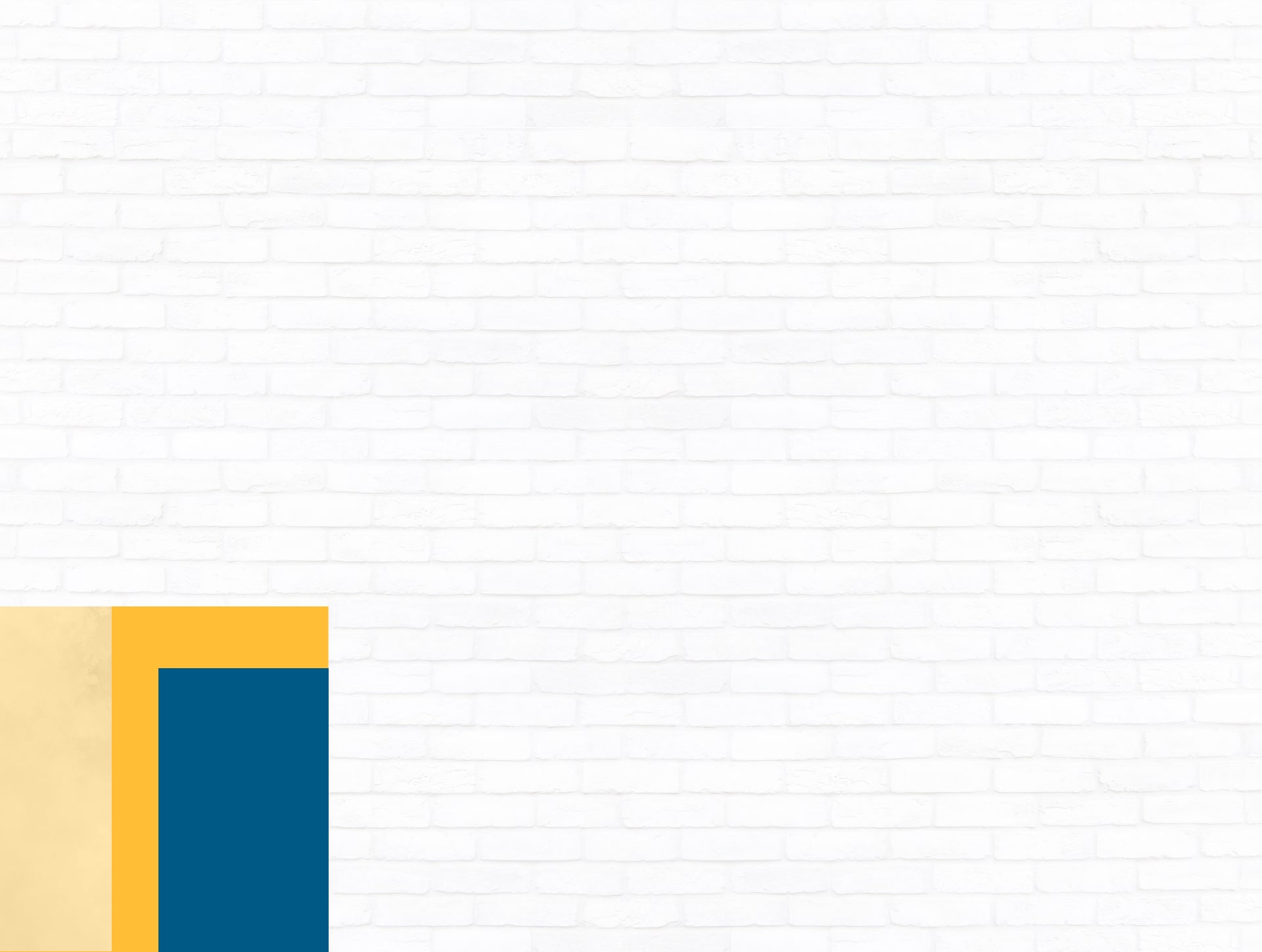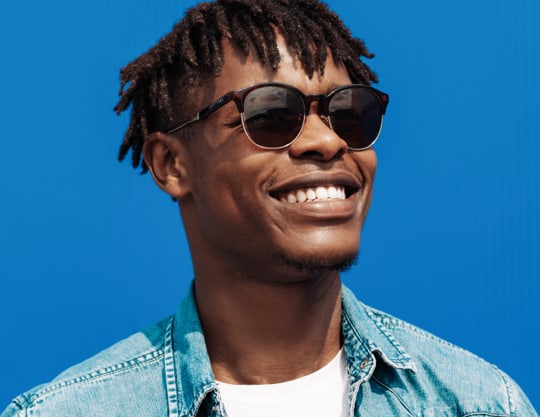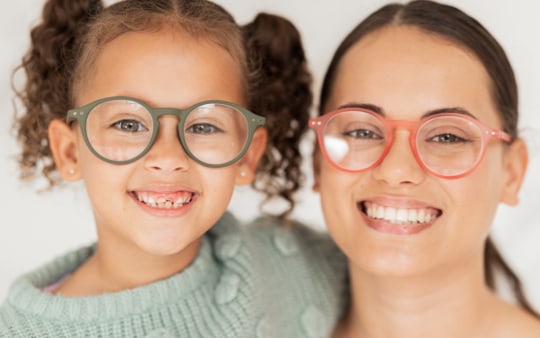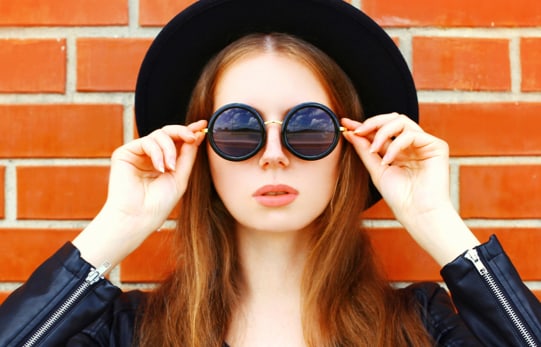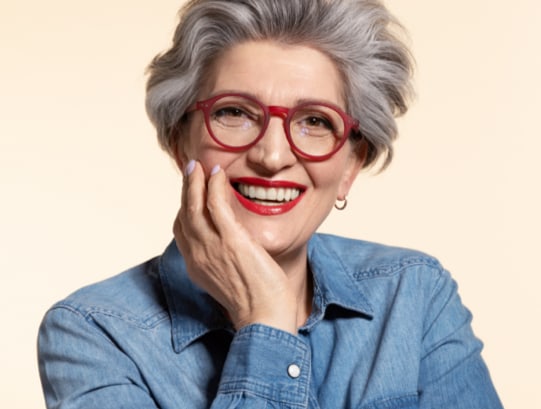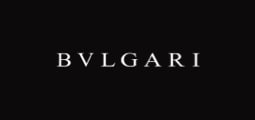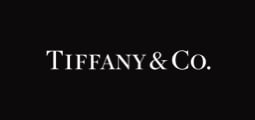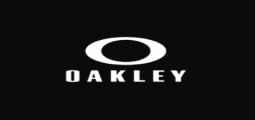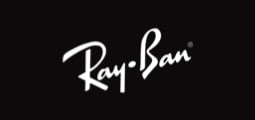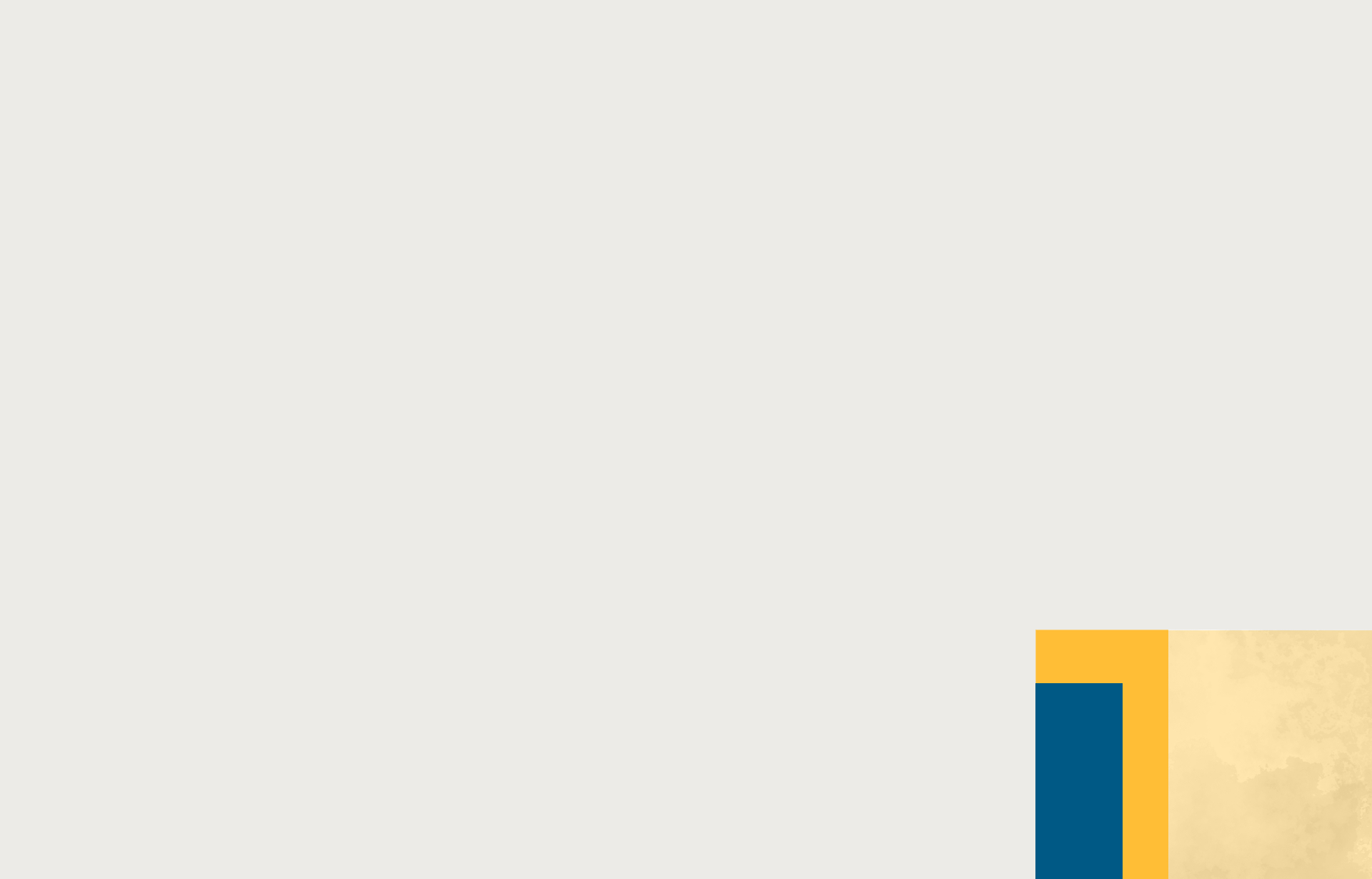 Extended Hours, Direct Billing, & Conveniently Located
Life can get busy, and we want to help simplify your eye care experience. We are conveniently located on all major bus routes, provide free parking, have extended evening and Saturday hours, and offer direct billing to most insurance companies. We implement our extensive experience and innovative technology into our eye exams to ensure your visit is a productive one.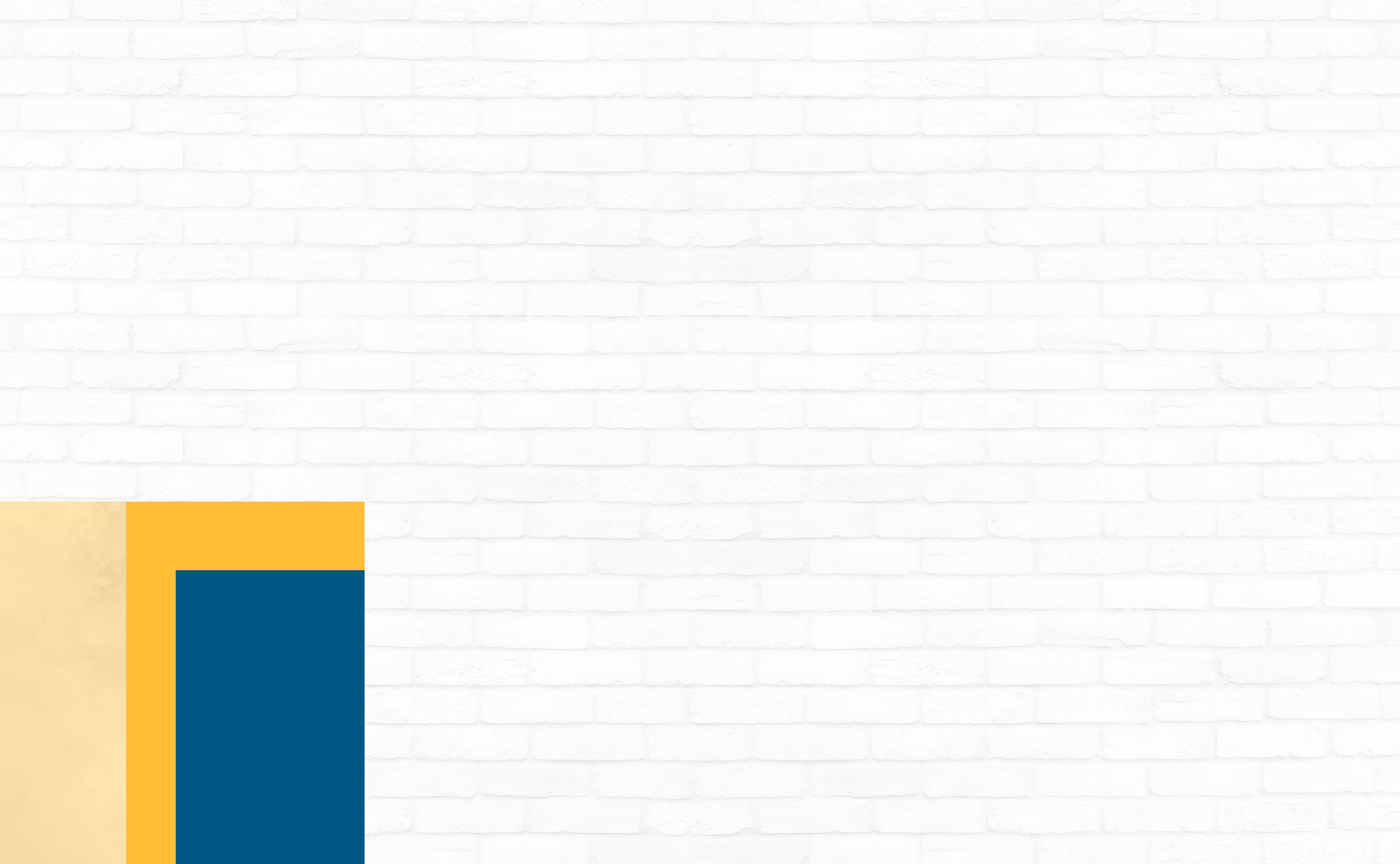 Our Location
Our clinic is located on Queenston Road, right next to Fortinos Plaza in the prestigious Stoney Creek Professional Arts Building.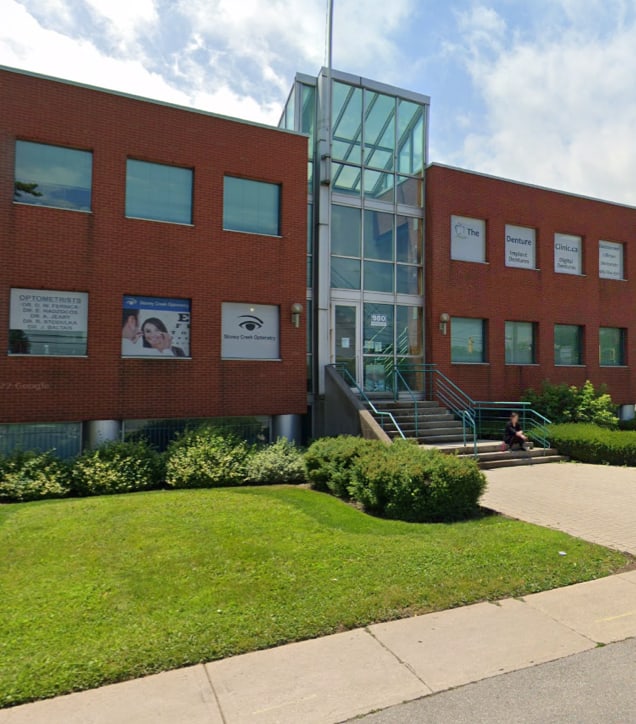 Our Address
Stoney Creek Professional Arts Building, 980 Queenston Rd. Suite 202

Stoney Creek

,

ON

L8G 1B9
Hours of Operation
Monday

:

8:00 AM

–

5:00 PM

Tuesday

:

8:00 AM

–

7:00 PM

Wednesday

:

8:00 AM

–

5:00 PM

Thursday

:

8:00 AM

–

7:00 PM

Friday

:

9:00 AM

–

5:00 PM

Saturday

:

9:00 AM

–

1:00 PM

Sunday

:

Closed