Let's Talk About Laser Eye Surgery
Laser eye surgery is a popular way to correct vision problems, such as myopia, without the need for prescription lenses. At Stoney Creek Optometry, we provide laser eye surgery consultations to provide information on laser eye surgery and eye exams to find out if you are a candidate for the procedure.
Visit us today for a laser eye surgery consultation and to learn more about the procedure.
Are You a Candidate?
As part of our laser eye surgery consultation, we will assess your eye health and determine if you're a candidate for the procedure. An optometrist will discuss your candidacy with you, but some factors that may make you a good candidate are:
If you are 18 or older
If you don't have serious eye conditions
If you don't have a high prescription
Talk to our optometrists to learn more.
During a consultation, you can also expect us to go over different laser eye surgery options with you. In our practice, we consult on the following procedures:
Photo-Refractive Keratectomy (PRK)
Photo-Refractive Keratectomy (PRK) is when parts of the outer layer of the cornea are removed to help improve vision. Recovery time for this procedure is relatively short, at about a week.
Laser-Assisted in situ Keratomileusis (LASIK)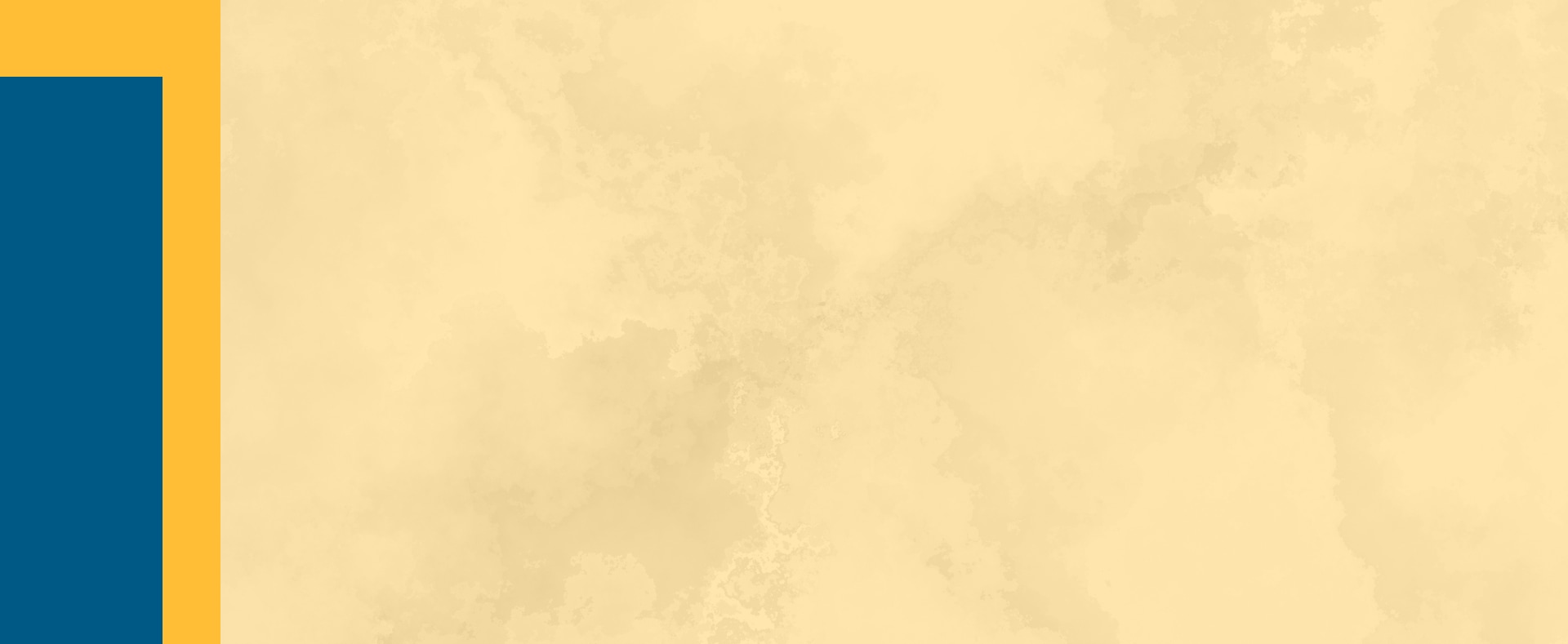 Contact Us For a Consultation
We're here to provide you with all of the information on laser eye surgery. Book a consultation with our doctors at Stoney Creek optometry and learn about your options.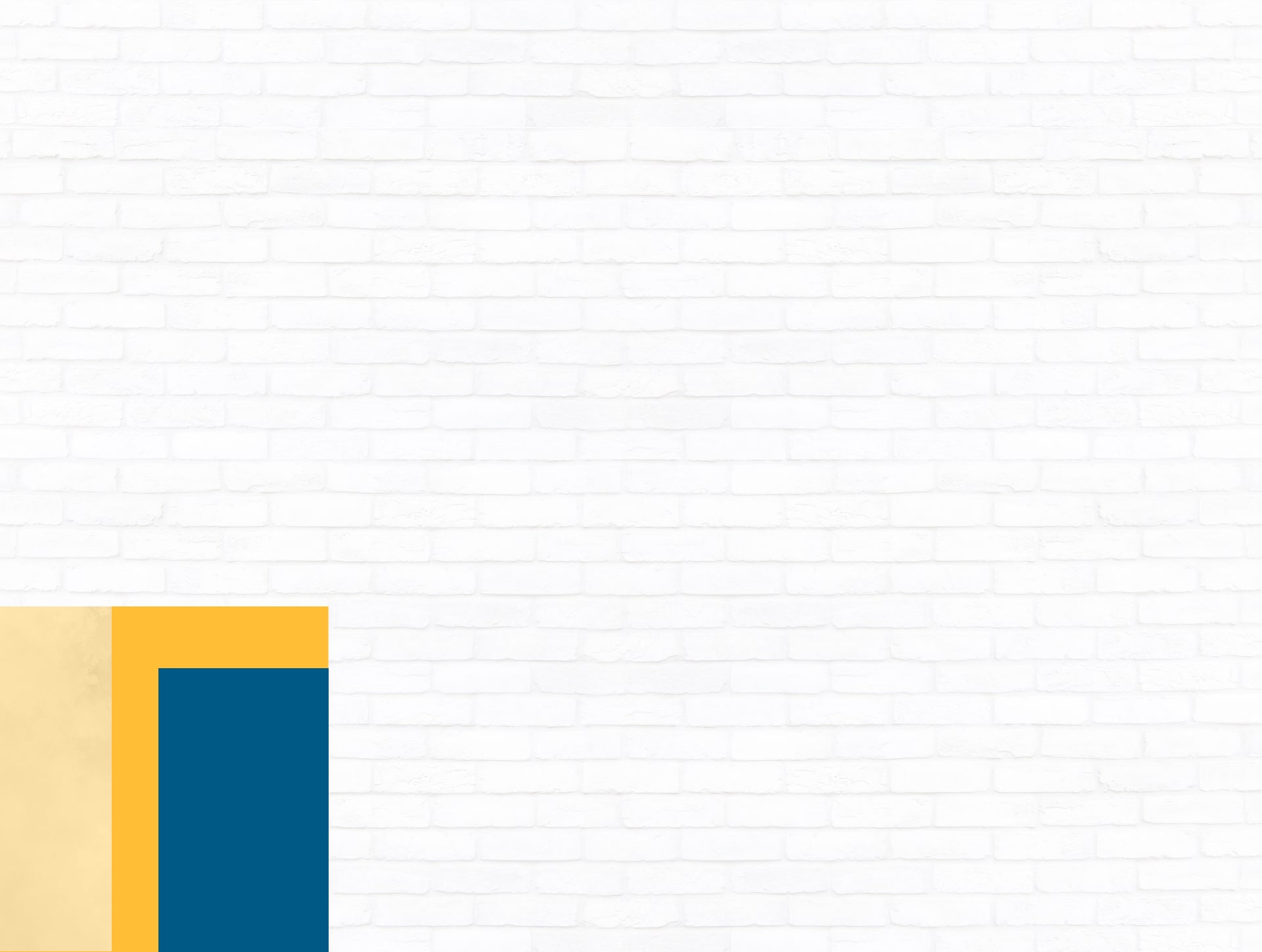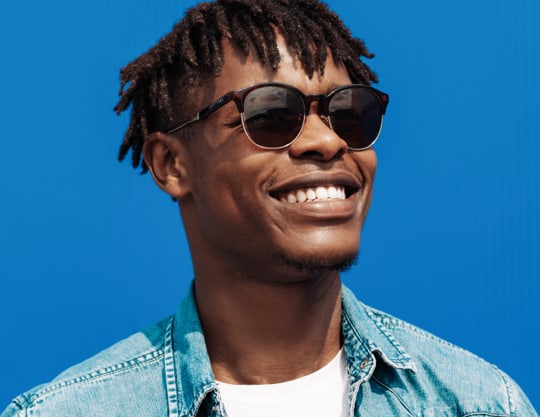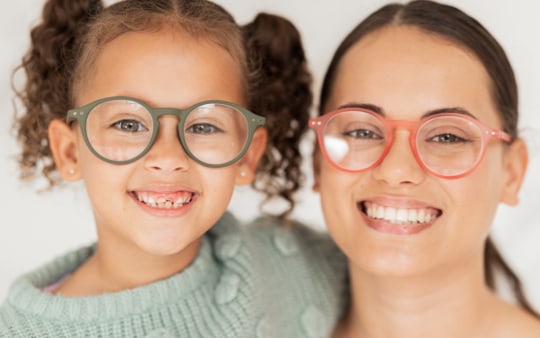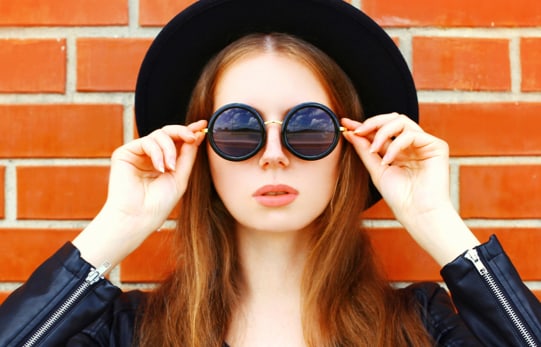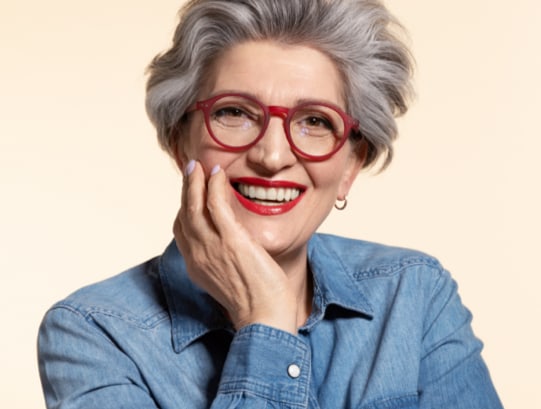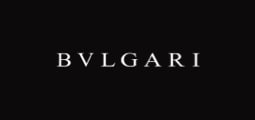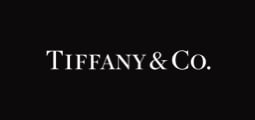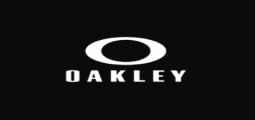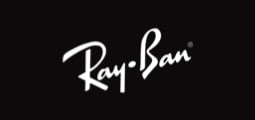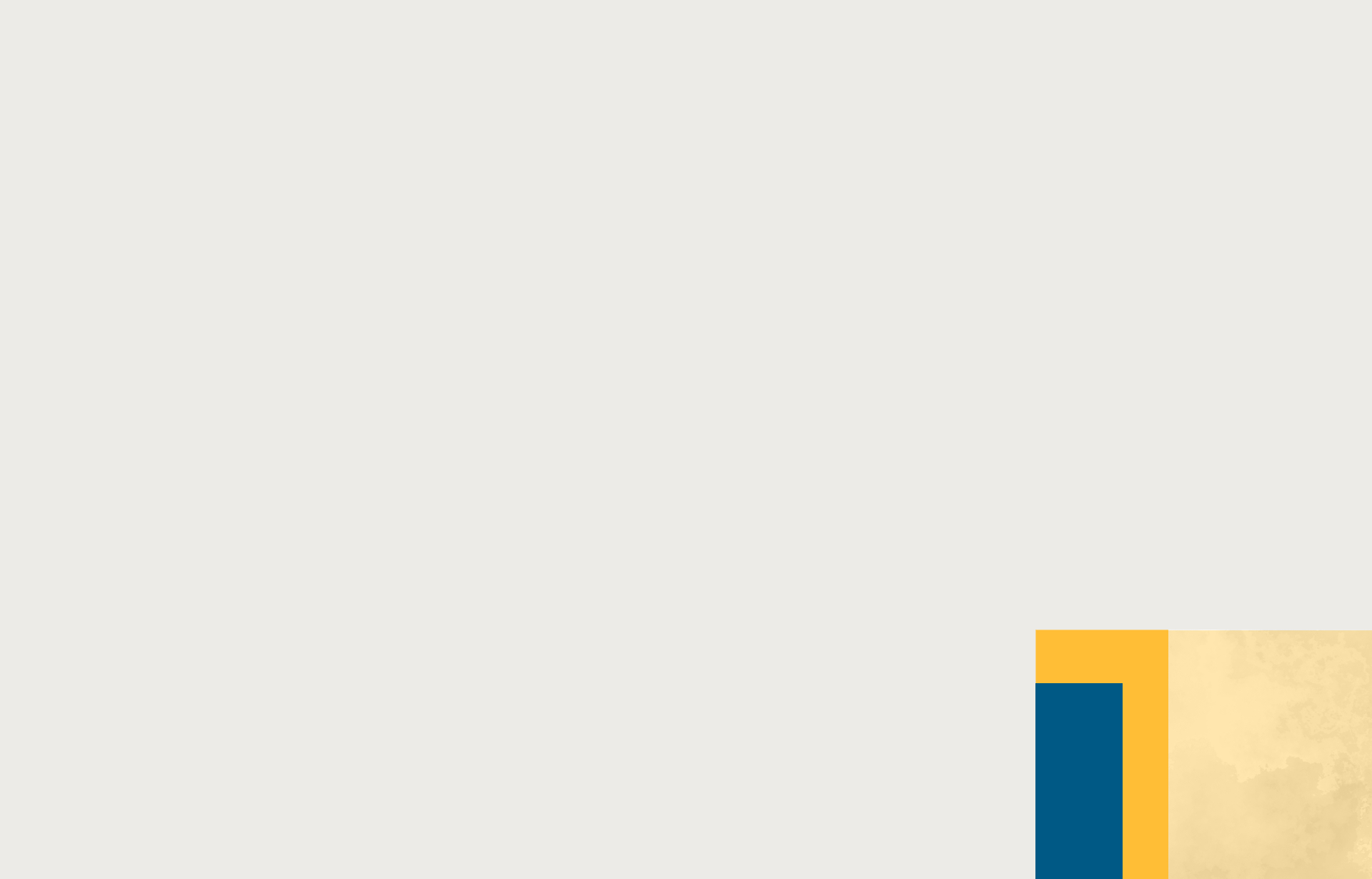 Extended Hours, Direct Billing, & Conveniently Located
Life can get busy, and we want to help simplify your eye care experience. We are conveniently located on all major bus routes, provide free parking, have extended evening and Saturday hours, and offer direct billing to most insurance companies. We implement our extensive experience and innovative technology into our eye exams to ensure your visit is a productive one.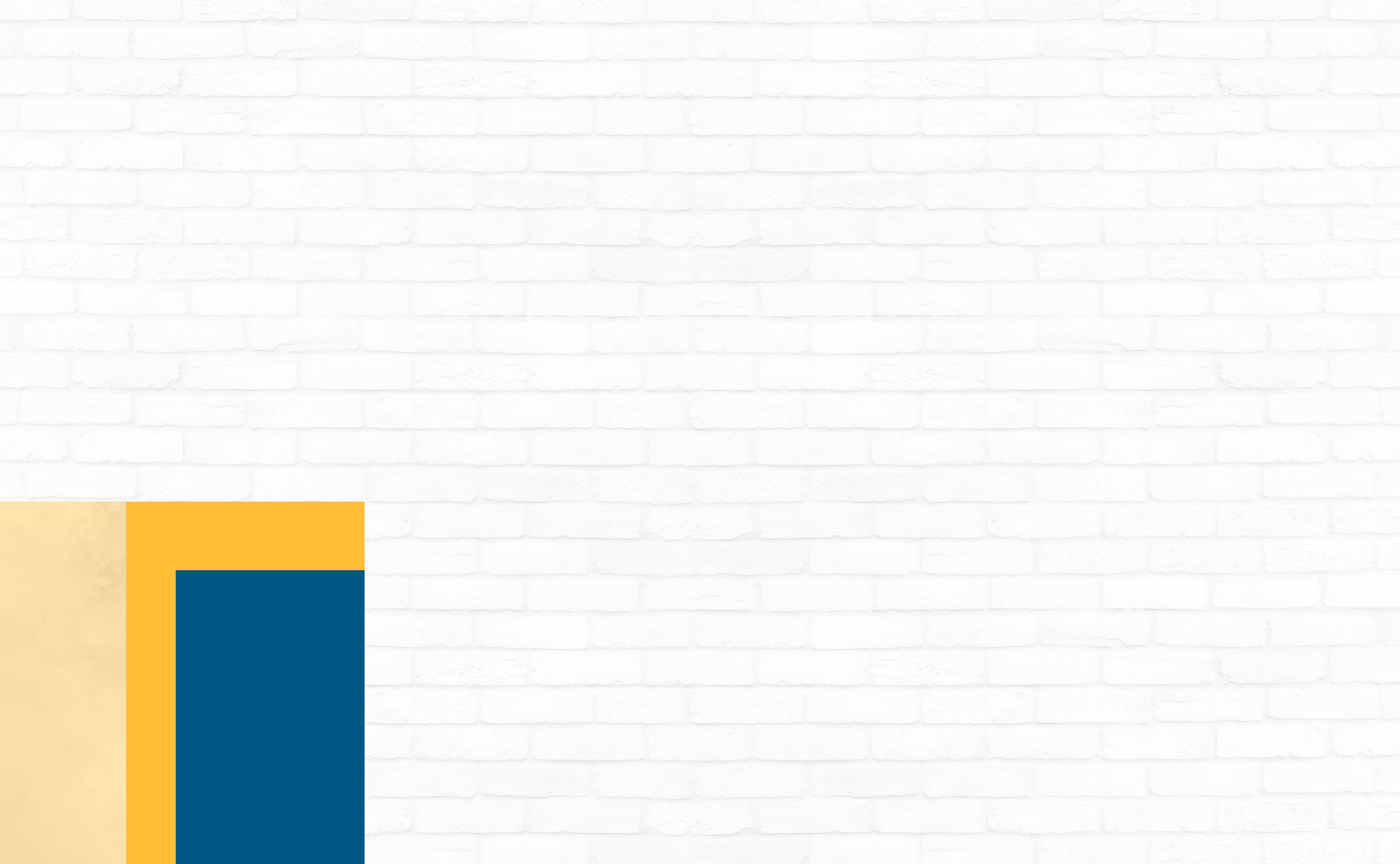 Our Location
Our clinic is located on Queenston Road, right next to Fortinos Plaza in the prestigious Stoney Creek Professional Arts Building.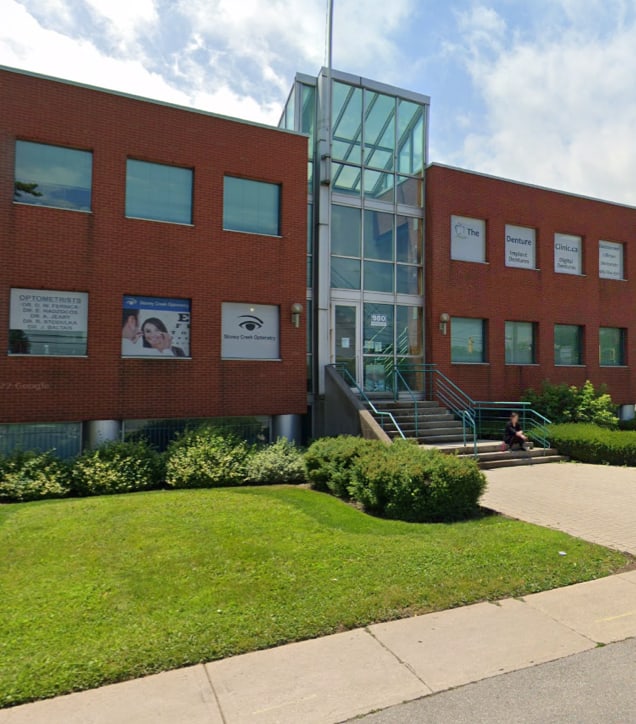 Our Address
Stoney Creek Professional Arts Building, 980 Queenston Rd. Suite 202

Stoney Creek

,

ON

L8G 1B9
Hours of Operation
Monday

:

8:00 AM

–

5:00 PM

Tuesday

:

8:00 AM

–

7:00 PM

Wednesday

:

8:00 AM

–

5:00 PM

Thursday

:

8:00 AM

–

7:00 PM

Friday

:

9:00 AM

–

5:00 PM

Saturday

:

9:00 AM

–

1:00 PM

Sunday

:

Closed