What Is Myopia?
Stoney Creek Optometry is here to provide you with myopia management and solutions. Myopia, more commonly known as nearsightedness, is when objects that are nearer to your eyes are clear, but those farther away appear blurry.
Myopia is fairly common, affecting around 30 percent of Canadians, and usually starts in childhood. Diagnosing myopia early through a comprehensive eye exam is the first step in myopia control and further management. Visit us today to learn more about myopia control for your child or to learn more about myopia.
Myopia Management for Children
Since myopia presents itself early in life, myopia control is a way to help prevent the progression of myopia and lessen its effects in adulthood.
Myopia management is also important for children's learning and development. Myopia can make viewing a blackboard or reading a book when in the classroom more difficult, leading to a potential slower rate of learning. Correcting myopia with lenses or preventing the progression can help children to reach their full potential.
Because every child is different, your child's myopia treatment plan will be personalized to their unique eye health and vision concerns. The team at Stoney Creek Optometry offers various myopia control options and will create a personalized plan for your child.
We offer the following myopia control options at Stoney Creek Optometry for our young patients.
Atropine Drops
Using atropine eye drops at a low dose every night has been found to help with myopia control in children and slow down the progression. Beginning to use these drops in childhood can help to reduce the risks of eye diseases in adulthood associated with myopia.
Multifocal Lenses
Another effective way to treat and control myopia is with multifocal lenses. Multifocal lenses refer to lenses that contain prescriptions that help patients see clearer at a variety of distances. Multifocals have been found to slow the progression of myopia in children due to the specific lens design.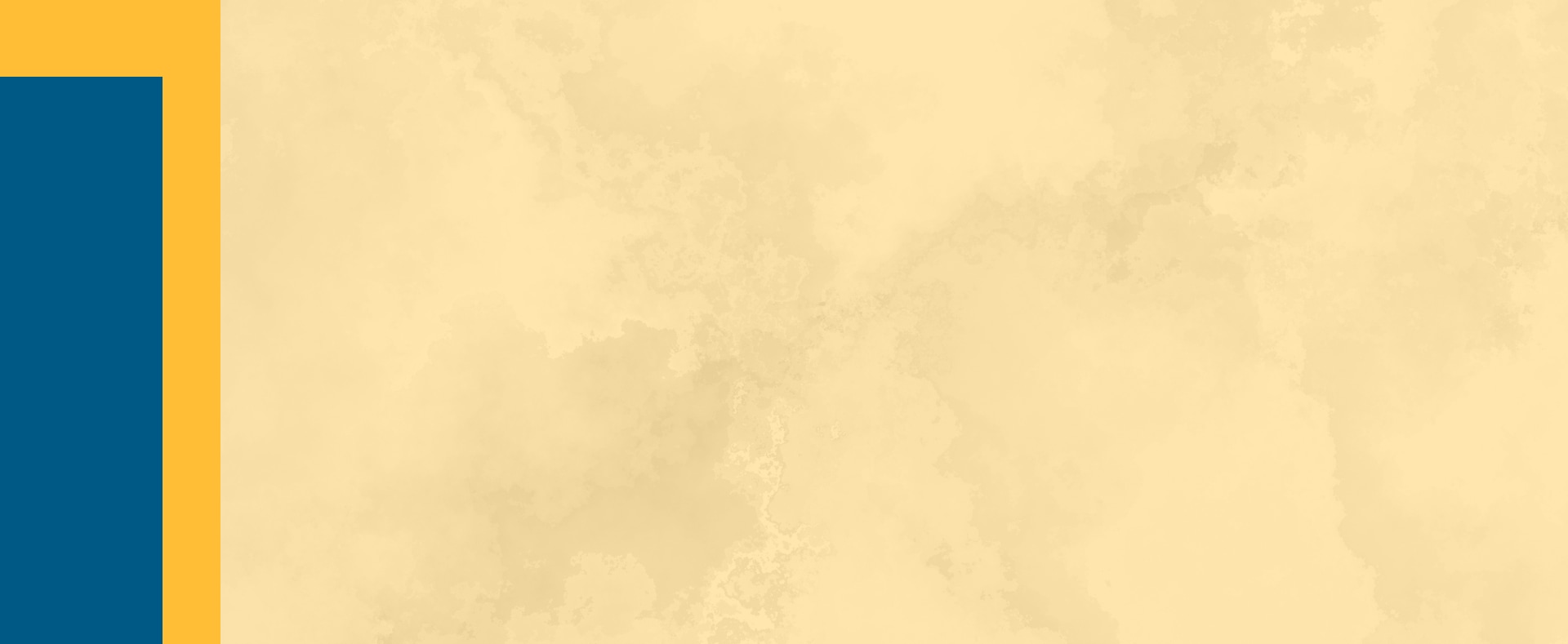 Get Started With Myopia Control
Myopia control can be quite effective when started in childhood. Visit us at our practice today for a comprehensive eye exam to see if myopia control is right for your child.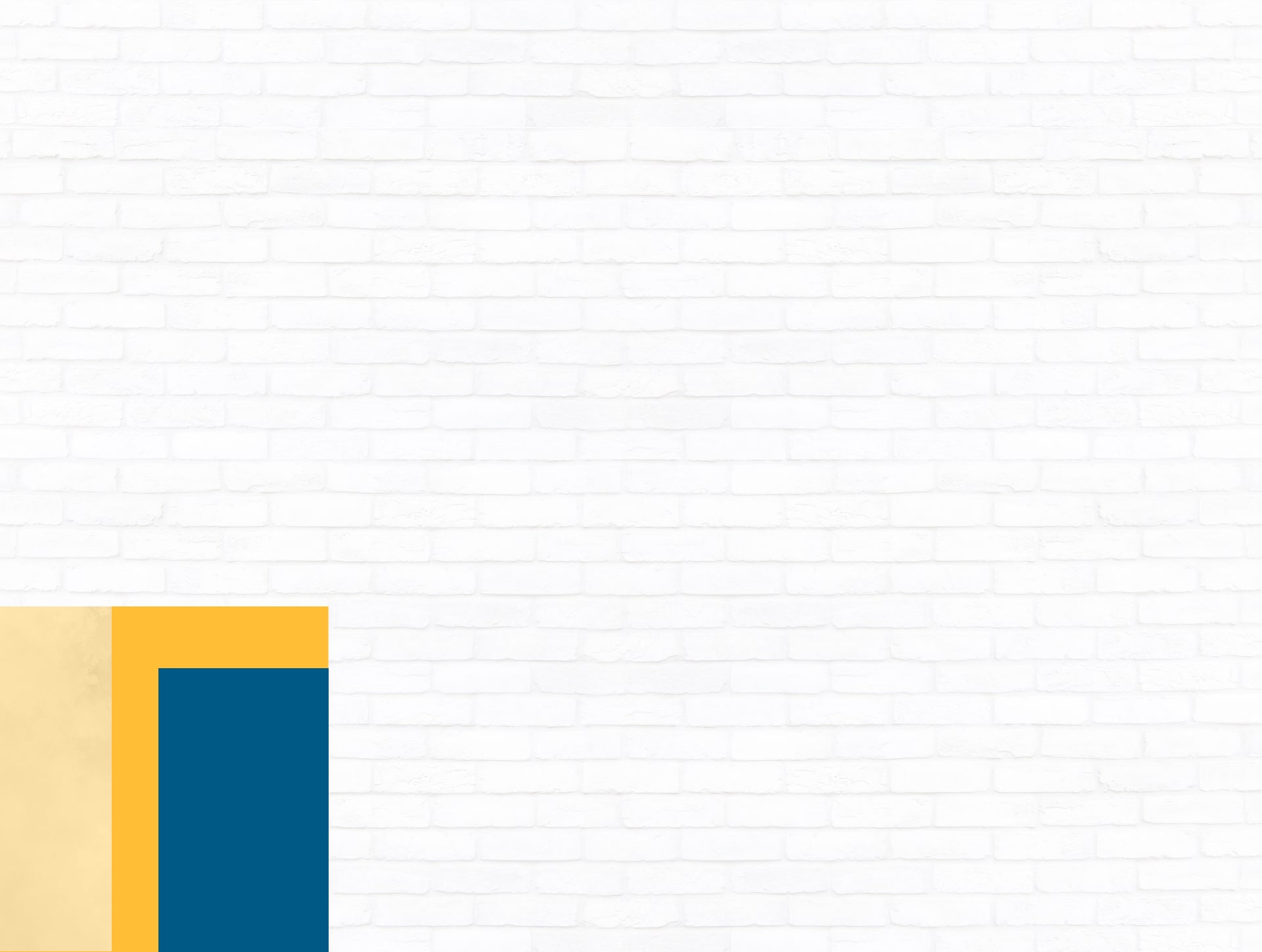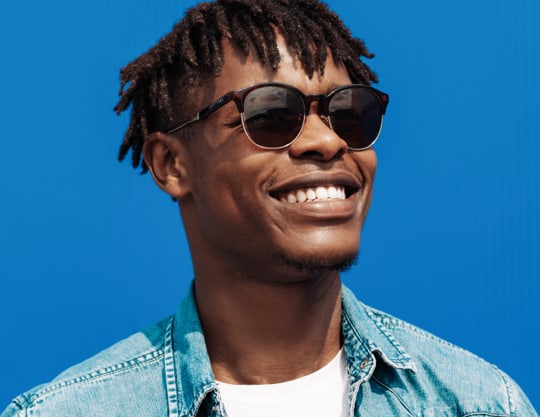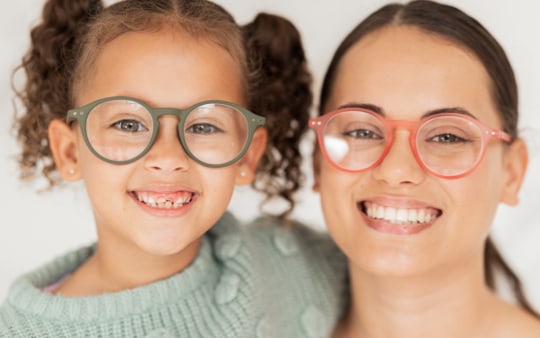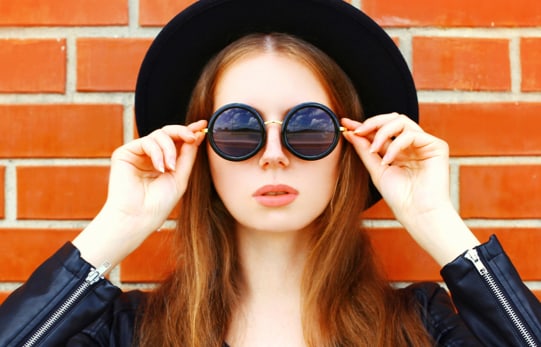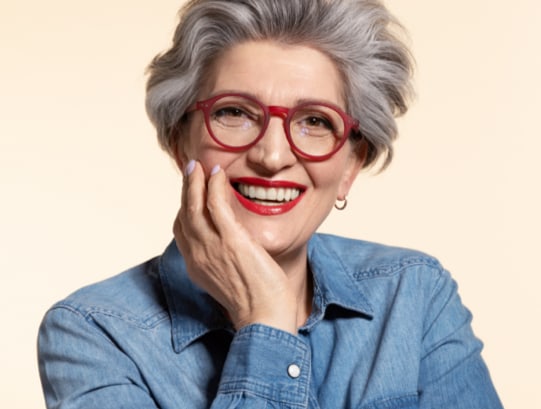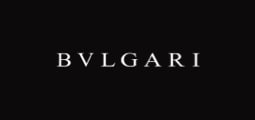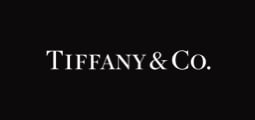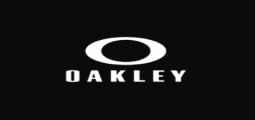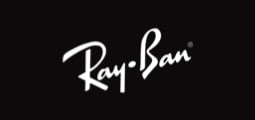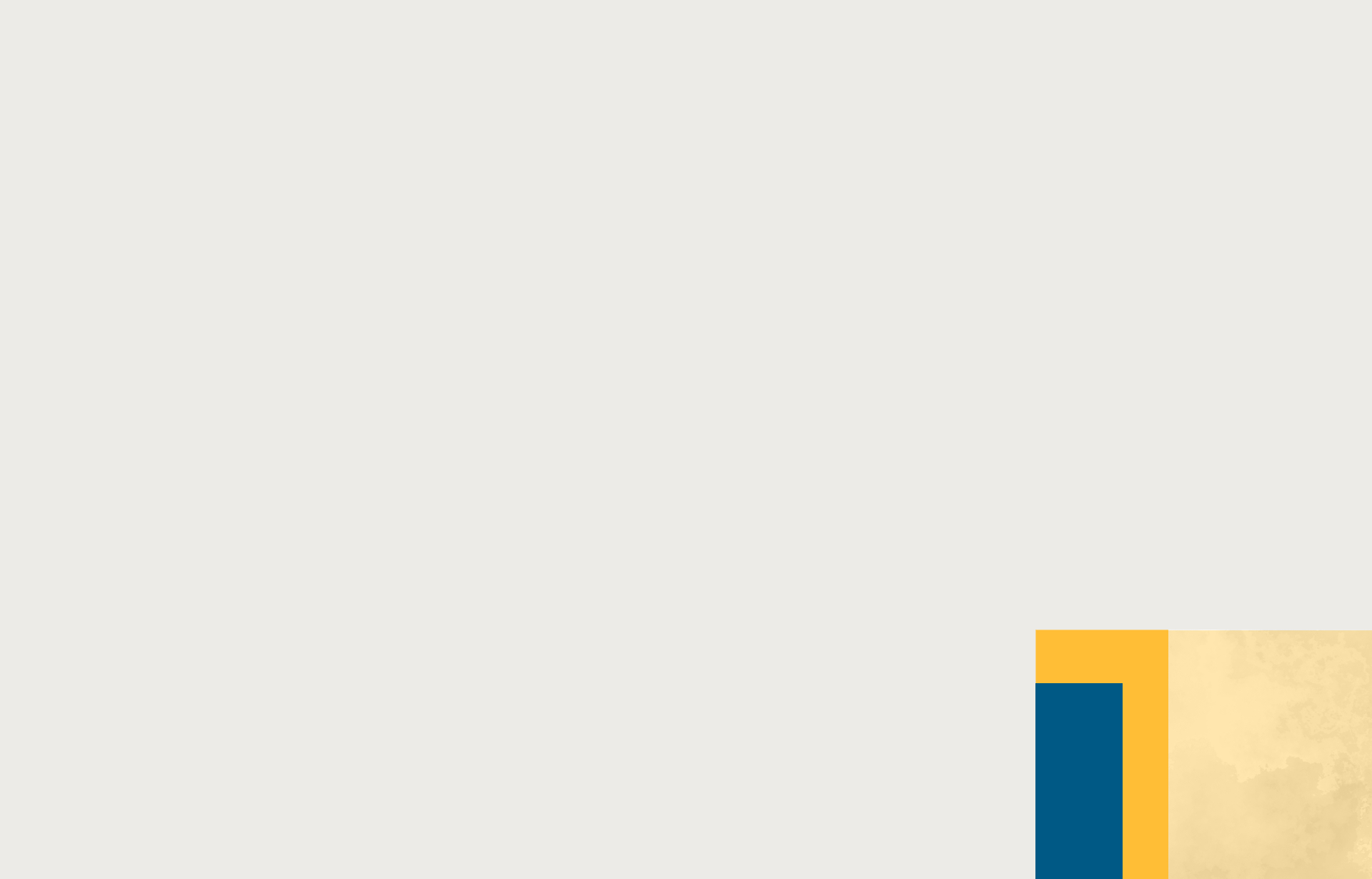 Extended Hours, Direct Billing, & Conveniently Located
Life can get busy, and we want to help simplify your eye care experience. We are conveniently located on all major bus routes, provide free parking, have extended evening and Saturday hours, and offer direct billing to most insurance companies. We implement our extensive experience and innovative technology into our eye exams to ensure your visit is a productive one.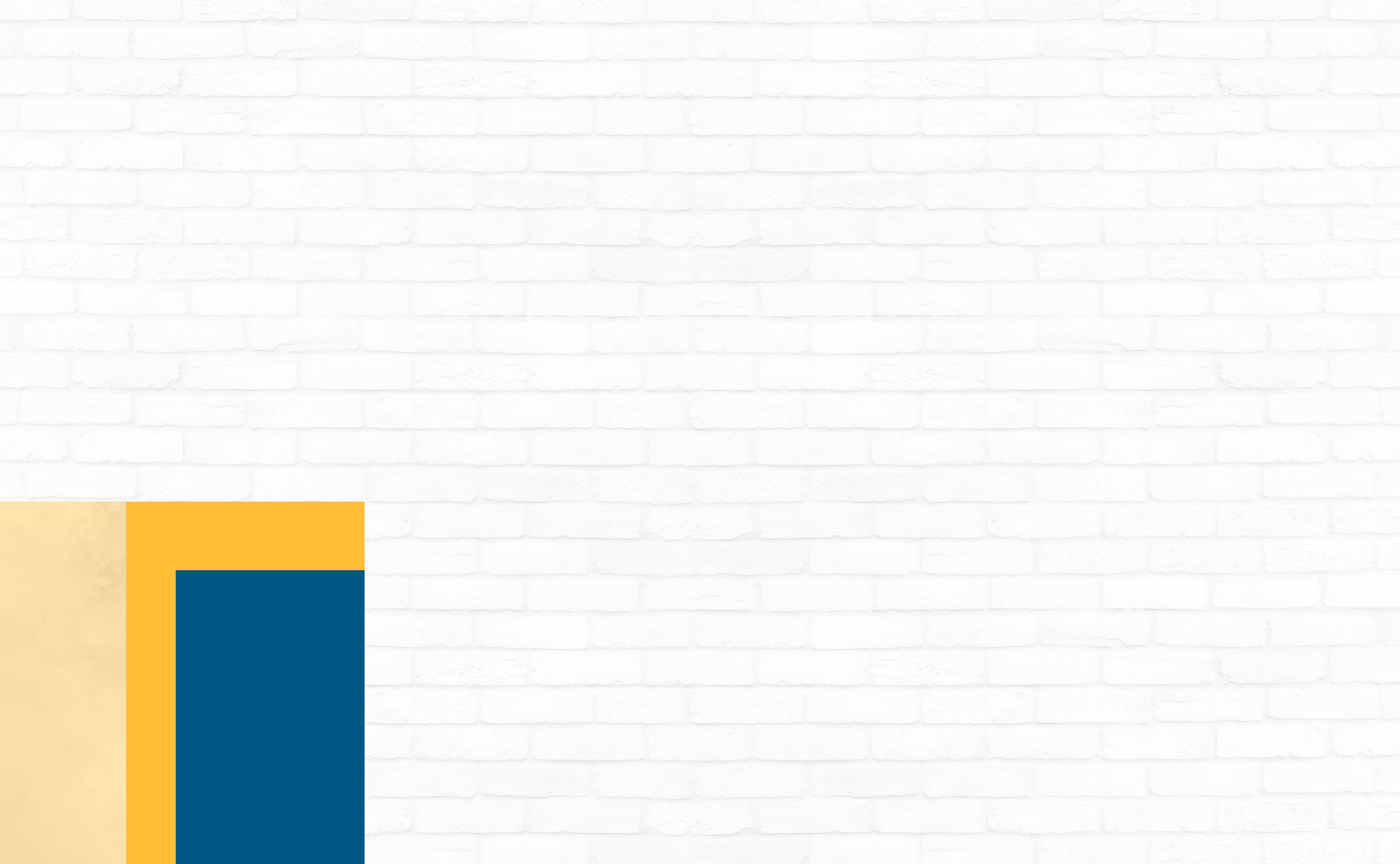 Our Location
Our clinic is located on Queenston Road, right next to Fortinos Plaza in the prestigious Stoney Creek Professional Arts Building.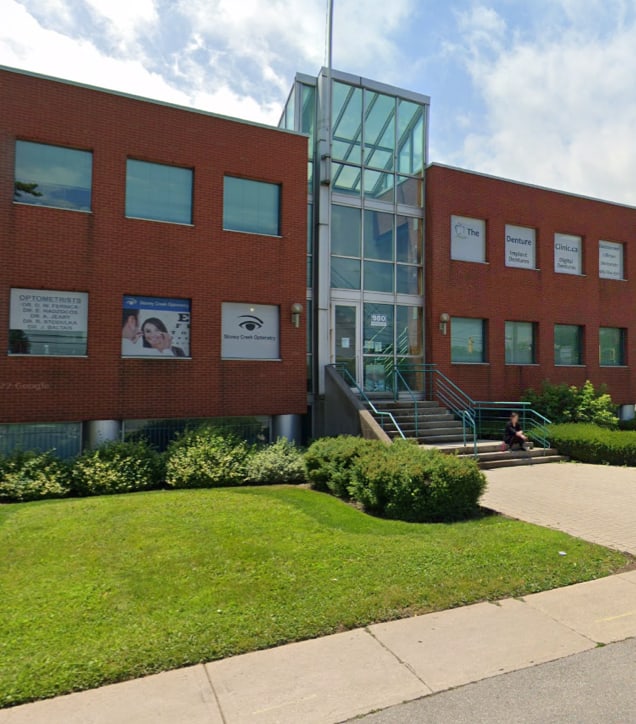 Our Address
Stoney Creek Professional Arts Building, 980 Queenston Rd. Suite 202

Stoney Creek

,

ON

L8G 1B9
Hours of Operation
Monday

:

8:00 AM

–

5:00 PM

Tuesday

:

8:00 AM

–

7:00 PM

Wednesday

:

8:00 AM

–

5:00 PM

Thursday

:

8:00 AM

–

7:00 PM

Friday

:

9:00 AM

–

5:00 PM

Saturday

:

9:00 AM

–

1:00 PM

Sunday

:

Closed